DONATE
Heart of God International Ministries has taken important steps to make the process of donating easy, secure, and cost effective.
All donations, pledges, or sponsorships for Heart of God International Ministries can be easily transacted by clicking here or by using any of the links below.
We feel it is extremely important to be able to assure you that your gift is being applied to accurately represent your intentions, not applying excessive administrative deductions which diminish the power of your giving. In fact, the leaders of this ministry personally donate to offset the costs of doing ministry, something which sets Heart of God International Ministries apart from so many non-profit organizations. Please visit the 2014 Annual Report website for more information about HGIM's financial commitment to financial integrity and transparency.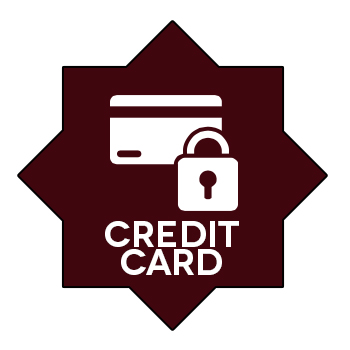 Click on the image above to complete your donation using your ATM or credit card or an eCheck in a secure environment.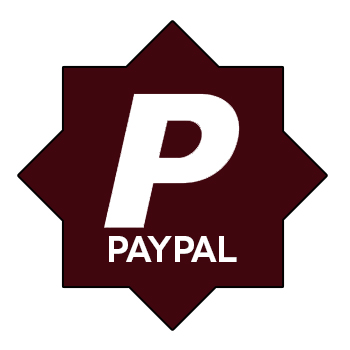 Please click on the image above to complete your donation using PayPal. You will be directed to the PayPal website on a new page.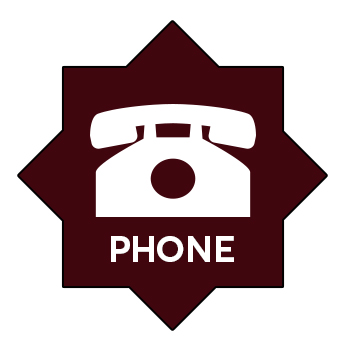 You are welcome to complete your donation by calling the Business Office at 1-419-933-7000 during office hours (M-F 9:00 AM to 6:00 PM EST).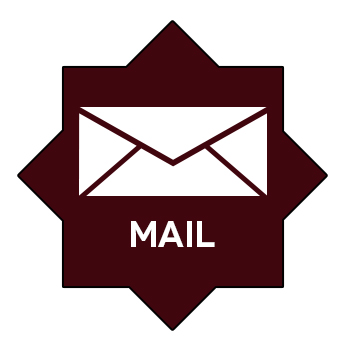 Mail your check or money order payable to
Heart of God International
to:
HGIM
PO Box 248
Willard, OH 44890
Disclosure Requirement for Solicitation of Contributions Pursuant to New York State Executive Law §174-b
Any solicitation of contributions used by or on behalf of a charitable organization, which is required to register and file annual financial reports with the New York State Attorney General pursuant to Article 7-A of the Executive Law, must include a statement that a copy of its latest annual report may be obtained, upon request, from the organization or from the New York State Attorney General's Charities Bureau, Attn: FOIL Officer, 120 Broadway, New York, New York 10271. A charitable organization is prohibited from including such a statement if it has failed to comply with all registration and filing requirement.s If the charitable organization has not previously been required to file an annual report with the Charities Bureau, the solicitation must state the date when the annual report will be filed.
Disclosure Requirement for Solicitation of Contributions Pursuant to California State Executive Law
Before making any solicitation in person for a gift of charitable funds, the solicitor must disclose to the prospective donor before the solicitation certain written information about the charitable organization. This information may be presented on a card entitled "Solicitation or Sale for Charitable Purposes Card" or any other printed material. The disclosure must include the name and address of the organization that will use the funds for charitable purposes, its tax-exempt status and the percentage of the gift that is deductible. If a solicitation is made by a volunteer who does not receive compensation for the solicitation, the volunteer can satisfy the disclosure requirements by providing the donor with the name and address of the charitable organization and the charitable purposes, and by stating that financial information about the organization may be obtained by contacting the organization at the address given.